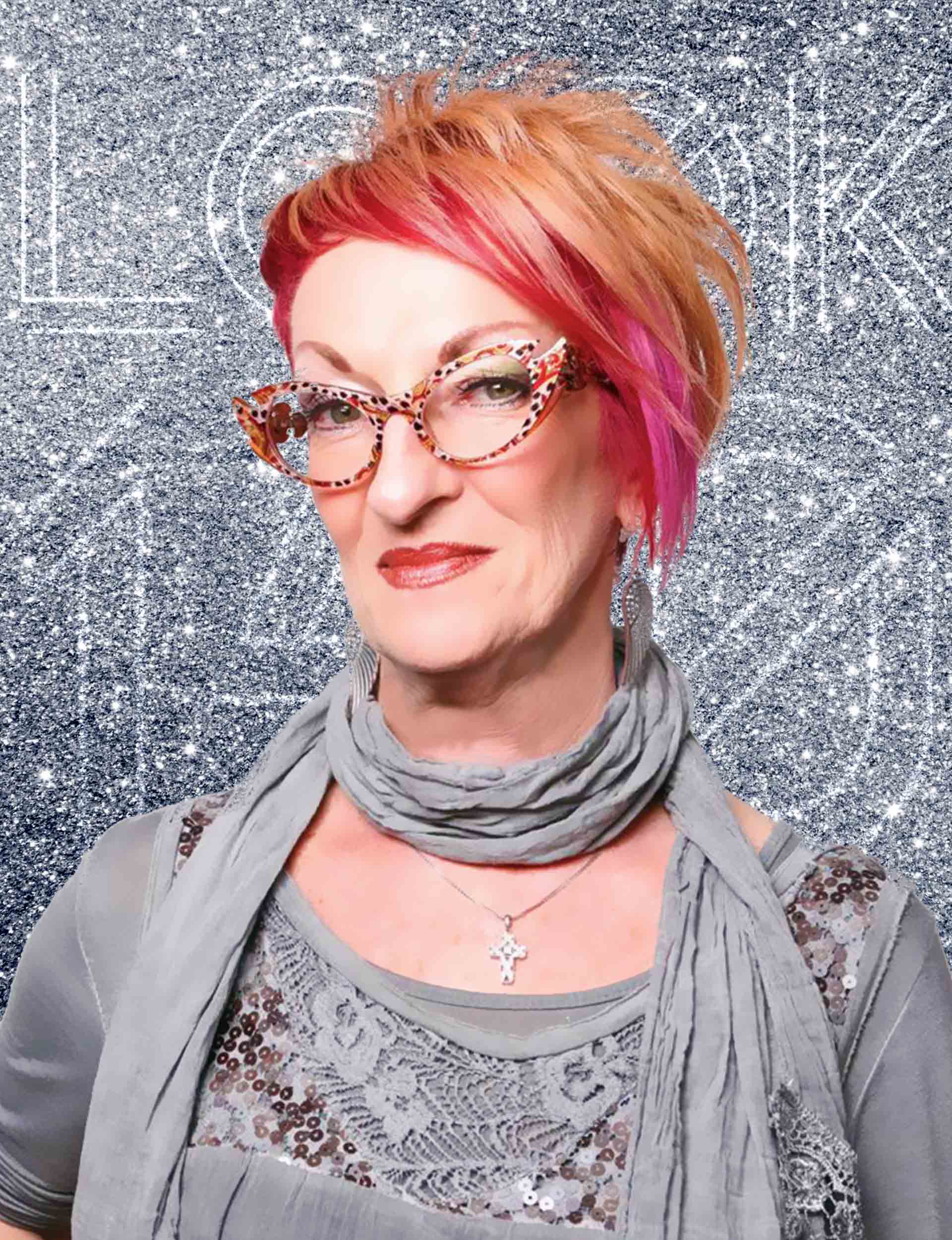 About Look 140
Biography
Over 30 years in the Beauty Industry has traveled parts of the world to bring the best possible service to her clients and also has the Ability to transform each individual to suit there lifestyle.
Her passion is you guarantee that you will be transformed to the best of her ability. Her speciality is haircutting and hair coloring.
In 2009, Louise became involved in the Hair Loss Industry and since than as studied in Montreal and is now a licensed trichologist expert in wigs, hair transplants,  hair replacement, and advanced haircutting which is an added new passion of hair!
Founder